Design and construction of food machinery
complex food lines, dispensers, conveyors, tunnels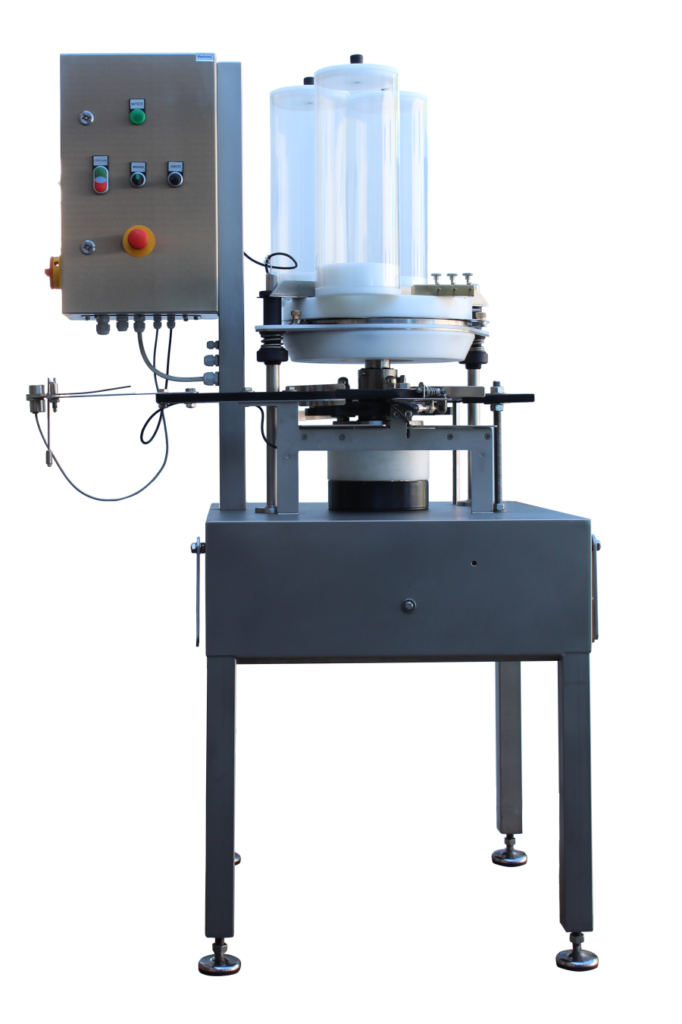 MARBA sp. z o.o. is active in the design and construction of machinery and equipment for the food and chemical industries. We supply companies in the food industry with original, innovative solutions of high manufacturing quality. We design and build food processing machinery, creating automated production lines for individual customer requirements and expectations.
Welding in argon shielding
We perform welding in argon shield, repairs of acid-resistant structures and tanks, turning, milling, and: 
Machines and equipment manufactured by the MARBA company have a reputation for reliability and precision, thanks to which the group of satisfied and willing to cooperate customers is growing every year.
The company over several years has gained a very rich experience which has established its position in the industry. Above all, it is a company with passion and constructive imagination.
Design of industrial equipment
We have knowledge and experience of engineers in the design of industrial equipment and food machinery such as:
Design and construction of food machinery and lines
MARBA supplies its machines to two different continents (European and Asian). This fact is the main evidence of the company's global dimension.